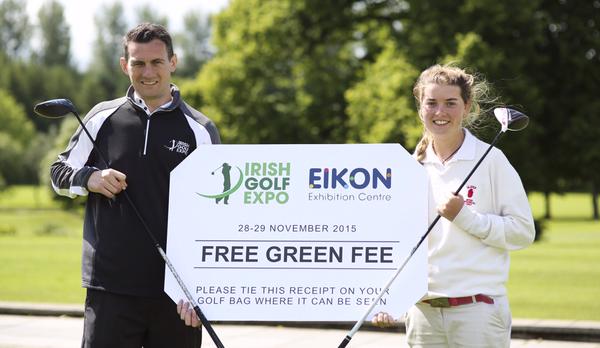 Visit the Irish Golf Expo on 28th & 29th November 2015 at The Eikon Exhibition Centre, Balmoral Park Lisburn. 
Down Royal Park Golf Course will be exhibiting at this year's Irish Golf Expo in the "Grow The Game" zone. 
For further information on tickets and free green fee, please visit http://www.irishgolfexpo.com. 
We look forward to seeing you there!